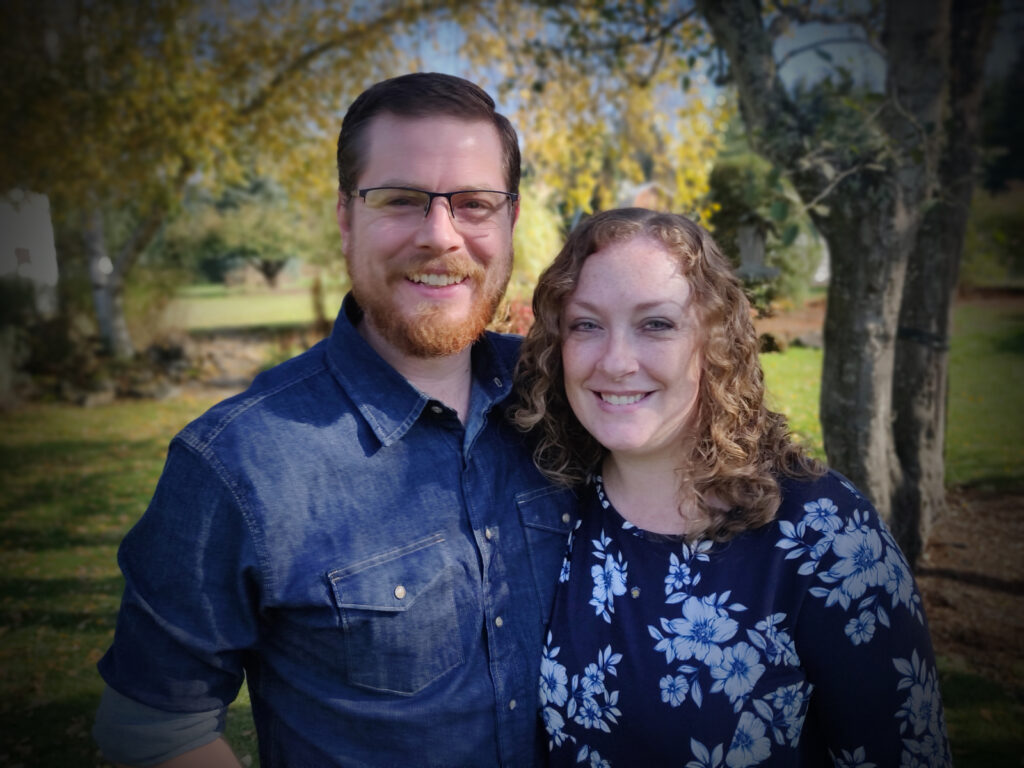 Nick joined the team in August 2020. He has pastored several churches in the Pacific Northwest since 2007. His passion is to see people better understand the love of God and freedom in Jesus. Nick and his wife Julie have 3 children. 

Nick is an avid outdoorsman. He loves to spend time in nature while backpacking, hiking, cycling, and running. You will find him down to earth, easy to talk to, and a fun-loving man to spend time with.




Spiritual Leaders & Encouragers
Paul, an indépendant building contractor, loves visiting and ministering. He often drops in for prayer and to check on people. With a heart for missions, Paul and his wife Tammi lead trips to Alaska (as well as tropical islands) to encourage and share the love of Jesus while serving to repair and improve construction projects and be involved in Radio Stations and seminars.
Lloyd, a heating and cooling specialist, keeps schools up and running. Lloyd is often seen smiling as he shares a laugh, leads a Bible study, or serves by helping families and individuals. Involved in personal ministries as well as helping in Savoonga, Alaska missions, he loves and provides for his family as he helps his church family grow too.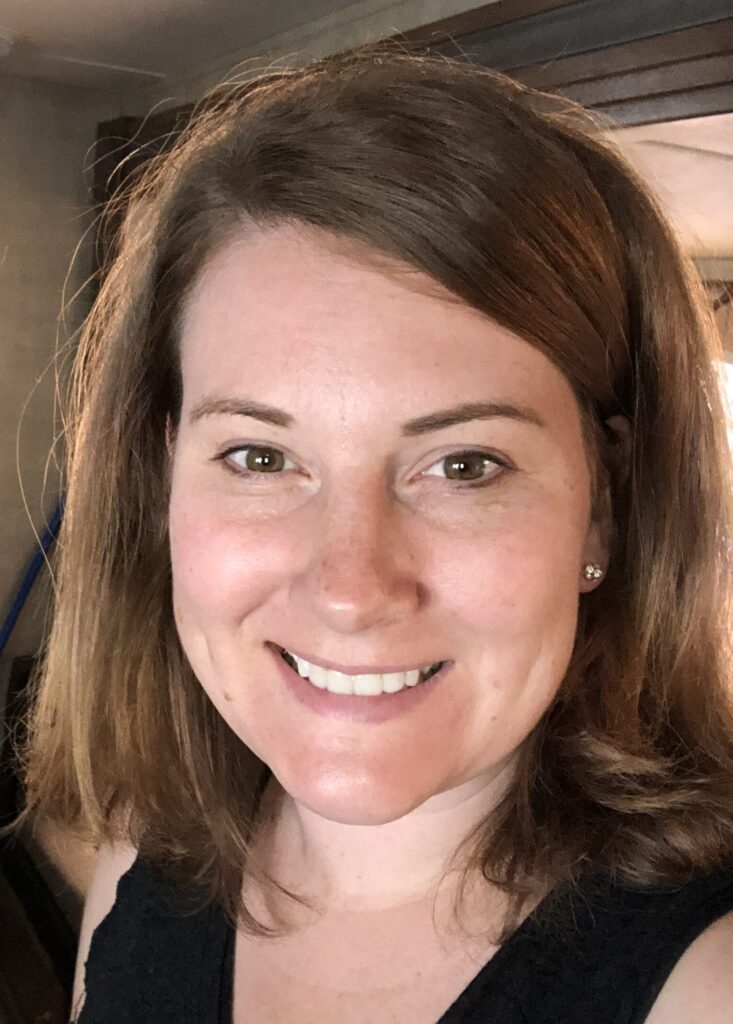 Sunshine, a medical provider, enjoys concerts and family time, travel and creativity. Energetic and outgoing, she has traveled the world in professional and mission-minded work. Involved in leadership with local non-profit family support and homeless shelter work as well as involved in Praise leading and her children's school, Sunshine uses her God-given energy and enthusiasm to share the love of Jesus.
Hi- My husband and I have been involved with Rivers Edge from the beginning and it has been awesome to see where God has taken this church! Both of our elementary aged children have been babies in this church and go to school here so if they aren't sitting still during church it's because they are comfortable here and church feels like home to them. We hope that this would feel like home to you as well. We are a gathering of the unfinished who love to praise the Lord.  I love leading worship and women's bible study! I'm also a part time physician assistant and a full time wife, mom and Jesus follower. 
Matt enjoys helping Rivers Edge in all aspects of ministry.  Along with his wife, Judy, they have been part of Rivers Edge from the beginning.  Matt is available for Bible Studies and encouragement as well as helping with connections to resources for whoever needs them.  
Rick, family man and business administrator, enjoys letting God use him in leading for God's glory. Adventuresome Harley-riding, tree-house building, tractor driving, meeting leader, Rick is most excited when another one of his contacts and friends starts a personal walk with Jesus. He freely gives and shares the Good News of Free Salvation in Jesus available for all.